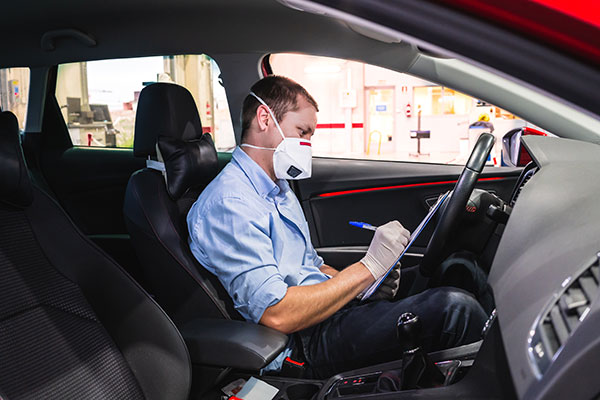 Modern car parks have diversified services offered to their customers making such facilities all-rounded and convenient for the car owner. Traditionally, it used to be that you pay your parking fee and you will find your car in the same condition as you left it when you get back.
Today, most car owners get excited when they get a large car park whereby they do not need to circle, looking for a spot. Another reason for such excitement is additional auto services that car park professionals offer their customers at a reasonable price included in the parking fee or at an extra fee. Such additional services save the client time and money, but, most importantly, it helps maintain a car at optimal performance. Here is a list of auto services you can now get at your car park.
Car Wash Services
In a quest to add value to their customer experience, large car parks offer car wash and detailing services at a discounted fee to their loyal customers. It's easy to get value for your money with modified car-washing services using modern techniques and the latest technology. Such services range from a simple exterior wash, rigorous interior cleaning, and a thorough auto detailing service. As you go on about your daily routine, your car can get vacuumed of all the accumulated grime, leather treatment on the seats, and detailed with wax or clay treatment.
Auto Locksmith Services
It is common for people to have car emergencies in the parking lot, such as lockouts, misplacing car keys, malfunctioning ignition, broken car keys, or keys stuck on the lock. Luckily, you do not have to sit and wait for hours for a professional auto locksmith to find your exact location. Improved car parks with an expert auto locksmith on standby sort out their customers promptly. In some car parks, car-key locksmith services are covered by the parking tariff.
Auto Mechanics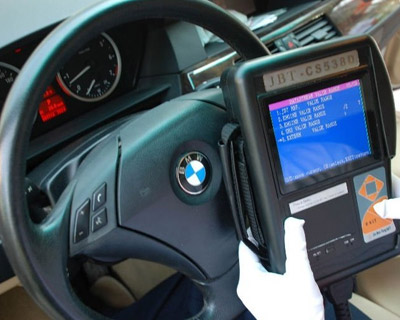 There are car parks with electrical and mechanical experts on the ground. They help take care of faulty systems, run a diagnosis of parked cars, and perform routine maintenance services like replacing car filters, engine oil change, fix tyre flats, check lights, adjusting the braking and steering system, and so much more. In case your car develops a problem, they can take care of it at their workshop situated in the car park premises.
Exemplary Facility Management Services
Modern car parks have come a long way to eliminate most challenges experienced with traditional parking facilities. It is always disconcerting to read the sign; park at your own risk. A clean, secure, and safe car park is a dream for many car owners. A car park that is appropriately managed with proper signage and regular maintenance.
Modern car parking has enhanced services like pay-on-foot, car park marshaling, self-ticketing, and pay and display parking. They also come with surface marking to know about parking bays, signage, and any restrictions. All the services help in avoiding any parking concerns for car owners looking for parking spaces and services. With a creative and innovative parking system, car owners get secure parking quickly. Such is integrated with the car park system to help with car rotation and flow of vehicles. The self-ticketing system also enhances such fluidity. This helps process parking tickets without the need to queue for assistance. It helps eliminate any parking problems, especially when you are in a hurry and cannot get a parking space. Pay-on-foot parking is simple; all you need to do is park your car and pay at the payment machine.
However, it is vital to have experts take care of the line marking and specific cars in case of any mechanical issues. When the services are excellent, it will not be a bother to pay extra. Proper lighting helps enhance security, especially in the underground or multiple storey parking lot. Customers need to be safe when on the premises or its environs. Modified car parks have environmentally friendly lighting and surveillance systems that optimize visibility and security. Solar-powered cameras help by offering 24/7 free protection. You will enjoy real-time data, especially when you have an incident and need confirmation of the event.
Enhanced Security
There are car parks with upgraded systems to read number plates with their cameras. It can convert the images using a specialized program then feed them into a database. The same information enhances security and better park management. The number plate comes as a print record on the customer's ticket, helping in fraud prevention. In case you lose the ticket, you can locate it by referring to the actual entry time from the registration number. It is a fantastic system for vehicle regulation in car parks.
These are only a few of the services offered in modernized car parking facilities, and every year, such facilities are continually becoming competitive by diversifying their services.